arcana, Muskoka, located less than 2.5 hours from Toronto, perfectly balances urban life and nature, the hinterland and the heartland.
Now accepting bookings for Summer 2024, with its lush hemlock, oak, maple and birch forests, the 23 secluded cabins are nestled into the trees, many overlooking the water.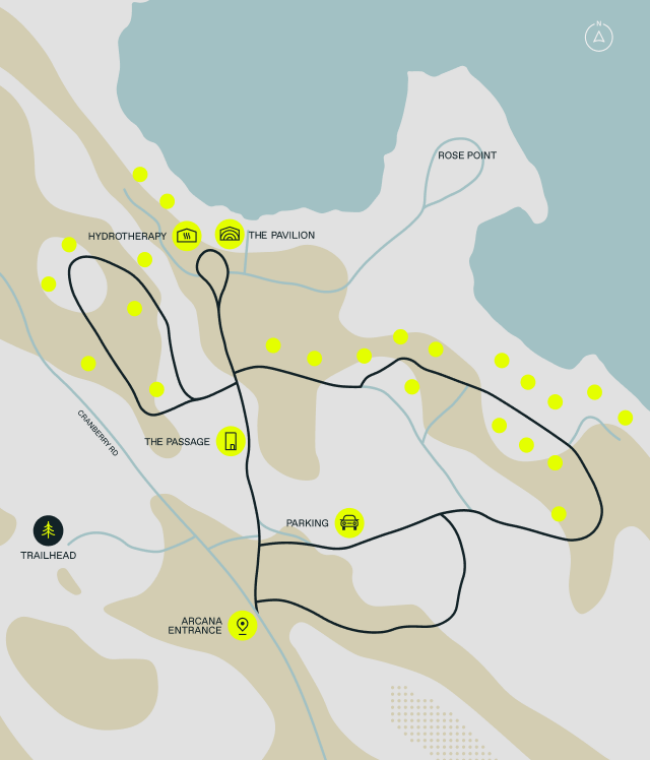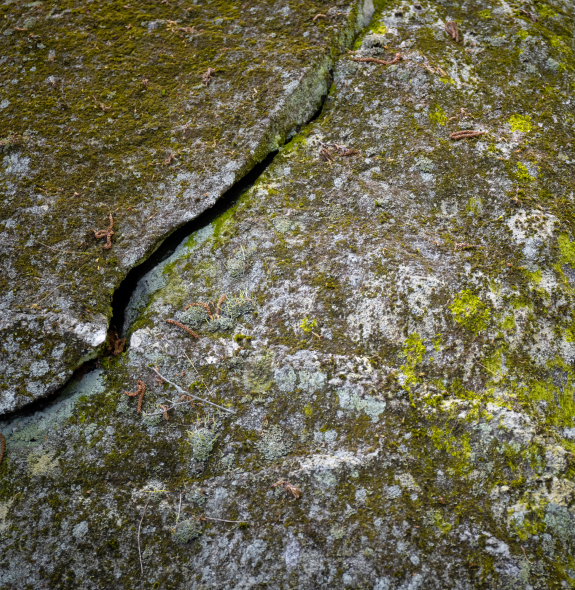 Guests have access to over 160 acres of land to roam and explore. The magic of each season is on full display, and we invite you to experience each one in a unique way.
We would like to acknowledge that the land on which the Wahta Kanien'kéha reside in Muskoka is the traditional territory of the Anishinaabe people.
We also acknowledge the people of Moose Deer Point and Christian Island. We recognize their enduring connection with the land and their contribution to the region. We pay our respects to their elders and extend gratitude for their stewardship of the land and water. 
We recognize the contributions of all onkwehón:we in the shaping and creation of Kanà:ta. As settlers, we are young in this place and have much to learn. We make a commitment to be respectful and kind to all.
Nia:wen